Are you looking for a device that can do more than just Facials and Peels? Do you want to recover the investment into your device in less than 6 months by being able to offer high-dollar services to your clients? Consider our JetPeel transdermal infusion device, a revolutionary, multi-purpose skin care system designed for a variety of treatment applications. It offers 11 treatments (and revenue streams) in 1 device.
The JetPeel system uses specially designed hand pieces to create a jet stream of micro-droplets of liquid (saline, treatment solutions) and gas (air, carbon dioxide, or oxygen). This subsonic stream accelerates the droplets' velocity to up to 200m/sec. This powerful but yet gentle stream can be used for No-Needle Hair Restoration, Active Acen Treatments, Anesthetics Infusion, Scar and Stretch Mark Revision, Cellulite Reduction, Body Sculpting, No-Needle Platelet Rich Plasma Infusion and, of course, Facials and Peels.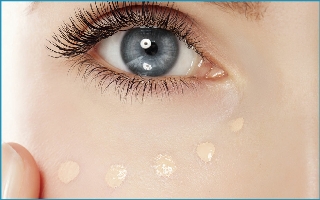 Under-eye Circles
JetPeel improves under-eye bags and discoloration. With its powerful jet stream of saline and medical gases such as oxygen or CO2 it promotes lymphatic drainage and cell oxygenation.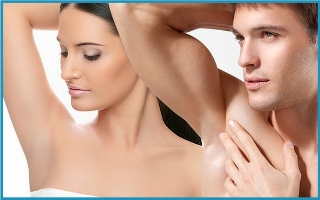 Hyperhidrosis
JetPeel is a needle-free alternative to botulism toxin treatments for hyperhidrosis. Xeomin, Germany's premier wrinkle reducer, is infused into the skin for a pain-free treatment.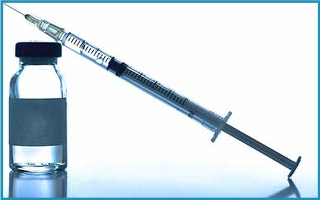 Pre-procedure Anesthetic
Reduce the long wait times of topical numbing creams with JetPeel's ability to infuse Lidocaine deep into the skin.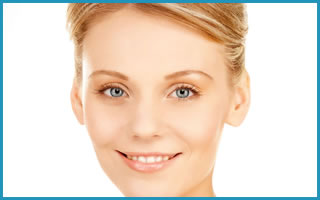 Pre IPL and Radiofrequency
Use JetPeel to exfoliate & hydrate skin prior to our treatments to improve outcome. Exfoliated, smooth skin prevents scattering of optical energy & hydrated skin conducts radiofrequency energy more efficiently.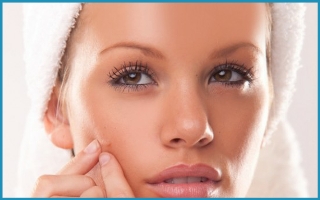 Blackheads and Milia
Clear blackheads, improve skin texture, reduce sebum secretion with JetPeel technology and its patented hand pieces and skin nutrients.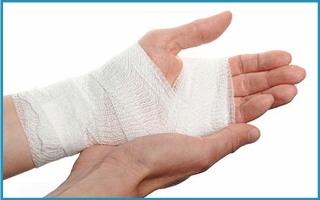 Wound Healing
JetPeel delivers vitamins and peptides post ablative fractional laser treatments that promote healing and enhance treatment results.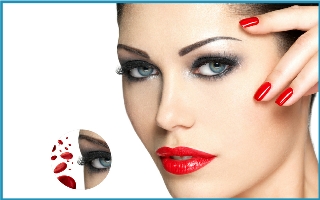 Needle-free Delivery of PRP
PRP is a proven anti-aging modality that promotes skin rejuvenation from the inside out. JetPeel allows for a no-needle, no–discomfort infusion of PRP serum deep into the skin.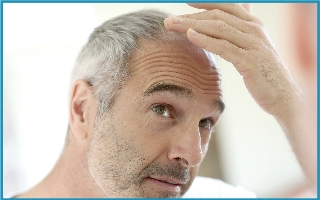 Hair Restoration
Use Jetpeel technology to deliver Minoxidil, PRP, Peptides and other hair & scalp nutrients to prevent hair loss and to activate 'sleeping' hair follicles.