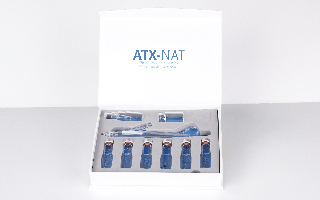 A recent study at the Università degli studi di Pavia, Italy demonstrated the amount of wrinkle reduction after the infusion of ATX-NAT (formerly BTX-NAT), containing myorelaxing peptides.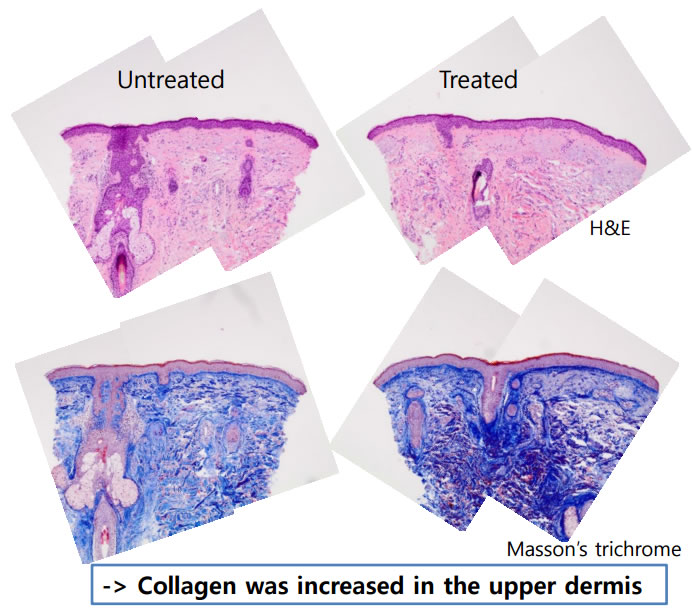 Prof. Dr. med. Uwe Paasch analyzed the penetration depth of active ingredient of various molecular sizes and weights.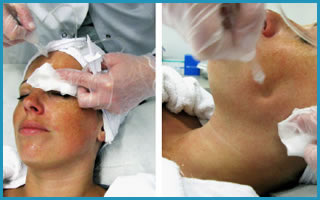 A randomized, double-blind, half-side comparison after 6 infusions of hyaluronic acid one one side of the face and sterile saline solution on the other.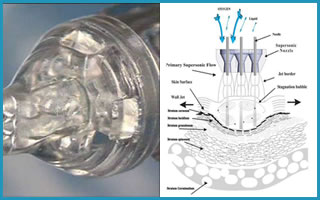 This study demonstrated that the infusion of Carbocaine with JetPeel prior to injections is comparative to topical anesthetic.
be a part of something great
take the first step. we will do the rest.